Duration:
10 days - 9 nights
p.p. twin share. Excludes Airfares
The ease of travel and wide array of experiences make Panama one of the most attractive emerging tourism destinations in the world. Stay in the capital, Panama City, a modern, sophisticated metropolis that has well established commerce, arts, fashion and dining opportunities. Discover the Panama Canal and the exuberant rain-forest that surrounds it. Explore the Chagres River and the native Embera People. Then prepare yourself to travel to Boquete, the coffee capital of the country, where you can stay in the mountains amongst plantations. Finish your itinerary on a high note, relaxing in Bocas del Toro marvelous coastal area. Enjoy two different oceans, experience the mountains and rain-forest, learn about native cultures and take advantage of vibrant urban life all in one travel itinerary!
Overview
Overview
| | |
| --- | --- |
| Day 1 | Arrive to Panama City |
| Day 2 | Partial Panama Canal Transit – Northbound |
| Day 3 | Explore Panama Viejo & Casco Viejo |
| Day 4 | Panama Canal Rain-forest & Miraflores Locks Visitor Centre |
| Day 5 | Chagres River & Embera People |
| Day 6 | Boquete: Canopy Zipline & Coffee Tour |
| Day 7 | From Boquete to Bocas del Toro: Waterfall Nature Walk & Continental Divide |
| Day 8 | Bocas del Toro: Salt Creek Village & Bastimentos Marine National Park |
| Day 9 | From Bocas del Toro to Panama City: Boca del Drago |
| Day 10 | Depart Panama City |
Itinerary
Itinerary
Day 1 – Arrive Panama City
Upon your arrival into Panama City you will be transferred from the airport to your hotel. Afternoon at leisure to enjoy the city.
Day 2 – Partial Panama Canal Transit Northbound
The Partial Panama Canal Transit starts with an early morning pick up at your hotel in Panama City by your driver for a 15 minute drive to Flamenco Marina on Causeway Amador. Here, your tour outfitter welcomes you for embarkation to its comfortable passenger ferry for a full day Panama Canal Tour.
Day 3 – Explore Panama Viejo & Casco Viejo
Today you will have a whole day to explore Panama City on your own. There are plenty of activities of sightseeing to be done to keep you occupied. Explore and learn more about the new city, the old city, and the ruins of the original colonial city.
Day 4 – Panama Canal Rainforest & Miraflores Locks Visitor Centre
This morning you are picked up at the lobby of your hotel by a Naturalist Guide for a transfer to Miraflores Locks Visitor Center on the Panama Canal. Located on the East side of the Miraflores Locks, the Visitor Center allows you to observe transiting vessels from a distance of only a few meters on one of the three observation decks. Explore the exhibition halls and learn about the history of the Panama Canal construction, its various operations, its participation in the world market and the importance of the watershed.
Day 5 – Chagres River & Embera People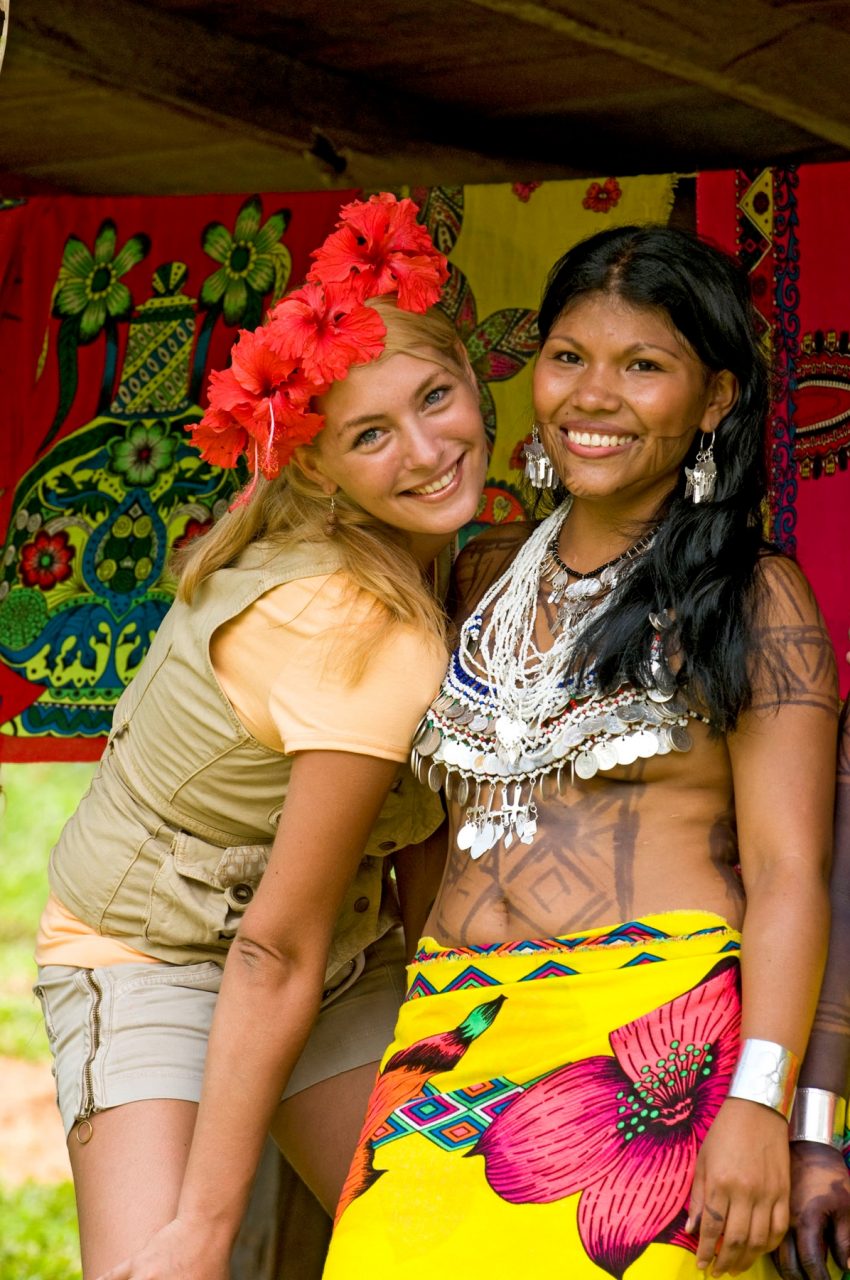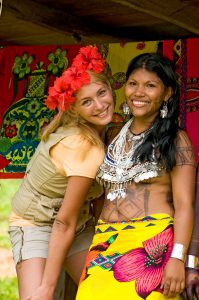 Early in the morning you are picked up at the lobby of your hotel by a Naturalist Guide for transfer to El Corotu on the shores of Madden Lake. The main reservoir of drinking water for the cities of Panama and Colon, Madden also supplies 40% of the water required for the operation of the Panama Canal. Here you will board a motorized piragua to travel up the Chagres River. The dugout canoe journey will take you through the rain-forests of the 320,000-acre Chagres National Park, the largest of the national parks protecting the Panama Canal Watershed. Along the Chagres River, you may be able to spot Little Blue and Green Heron, Great Egret, Anhinga, Neo-tropical Cormorant, Amazon, Ringed, and Green Kingfisher, along with Red-lored Amazon Parrot and Keel-billed Toucan flying above.
You will reach the Embera village where you will be greeted with dancing, music and a sumptuous lunch made up of fresh fish, plantains and tropical fruits prepared by your hosts. Learn about Embera customs and their relationship with nature while visiting the village. The Embera are famous for their basketry and wood carving skills. There will be handcrafts available for sale and you will have a chance to be painted with the traditional jagua, a natural dye used by the Embera to adorn their bodies. Early in the afternoon you will return to El Corotu.
After the tour, you will be transferred to the airport to board a flight to David City. This city is on the Pan American Highway and is one of the most prosperous areas of Panama and the entrance point to Boquete.
Day 6 – Boquete: Canopy Zipline & Coffee Tour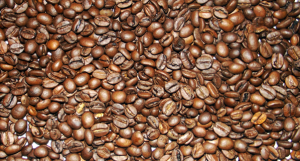 This morning you will do a cloud forest canopy tree trek on a Zipline that allows you to contemplate the rain forest from fourteen different canopy platforms while smoothly soaring in the heights of the cloud forest from one treetop to another. You will glide through the trees and encounter a world unknown. You will discover a fascinating perspective of wildlife that you had never appreciated. Native species of flora and fauna can be observed. You will marvel at the sight of a great variety of orchids, trees and wildflowers that are found throughout the area. Enjoy lunch at a local restaurant.
This afternoon you have an interactive experience in the highlands of Boquete. Sr. Tito´s Finca La Milagrosa in the Jaramillo region is one of the most respected and 100% organic coffee producers in the country. This small farm is not meant for large productions, and Mr. Tito's specialty coffee is only destined for exportation to Europe and the United States.
Day 7 – From Boquete to Bocas del Toro: Waterfall Nature Walk & Continental Divide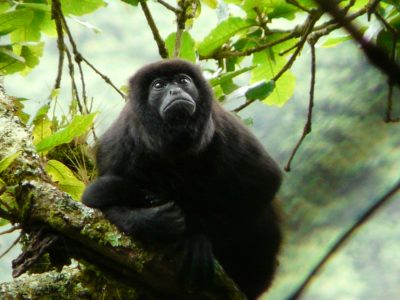 La Amistad is a bi-national park that stretches from Costa Rica into Panama, a small portion of which extends into the Chiriqui province encompassing mostly cloud forests. Here, the land rises in excess of 1,500m and warm air ascends the mountains where it meets with cooler air and condenses into a persistent cloud cover. Cloud forests exhibit a unique ecosystem with an astonishing diversity of flora and fauna. Towering trees reach towards the sun to form a canopy that creates a cool, shadowed, misty underworld on the forest floor. It is noisy with the sounds of numerous insects, birds, and frogs but it is difficult to see them because of the ferns, tree ferns and epiphytes that crowd the lower and middle strata of the forest. During the 4-5 km nature walk you will reach up to 1,700m (approx. 200m elevation gain) where you can take a refreshing swim in the waterfall. Water drips from spongy mosses that cover tree trunks, from bromeliads that attach themselves to every cranny on the trees, and from flower petals perched high in the canopy of the forest.
Around midday enjoy a lunch at a local restaurant in Boquete before you continue on an approx. 3.5h drive to Almirante, Bocas del Toro. Enroute across the Continental Divide, you stop at Fortuna Dam. You will be crossing the Palo Seco protected area that serves as buffer zone to La Amistad International Park. The transition from the cloud forests to the coral reefs of Bocas del Toro in the Caribbean Sea will be impressive.
Day 8 – Bocas del Toro: Salt Creek Village & Bastimentos Marine National Park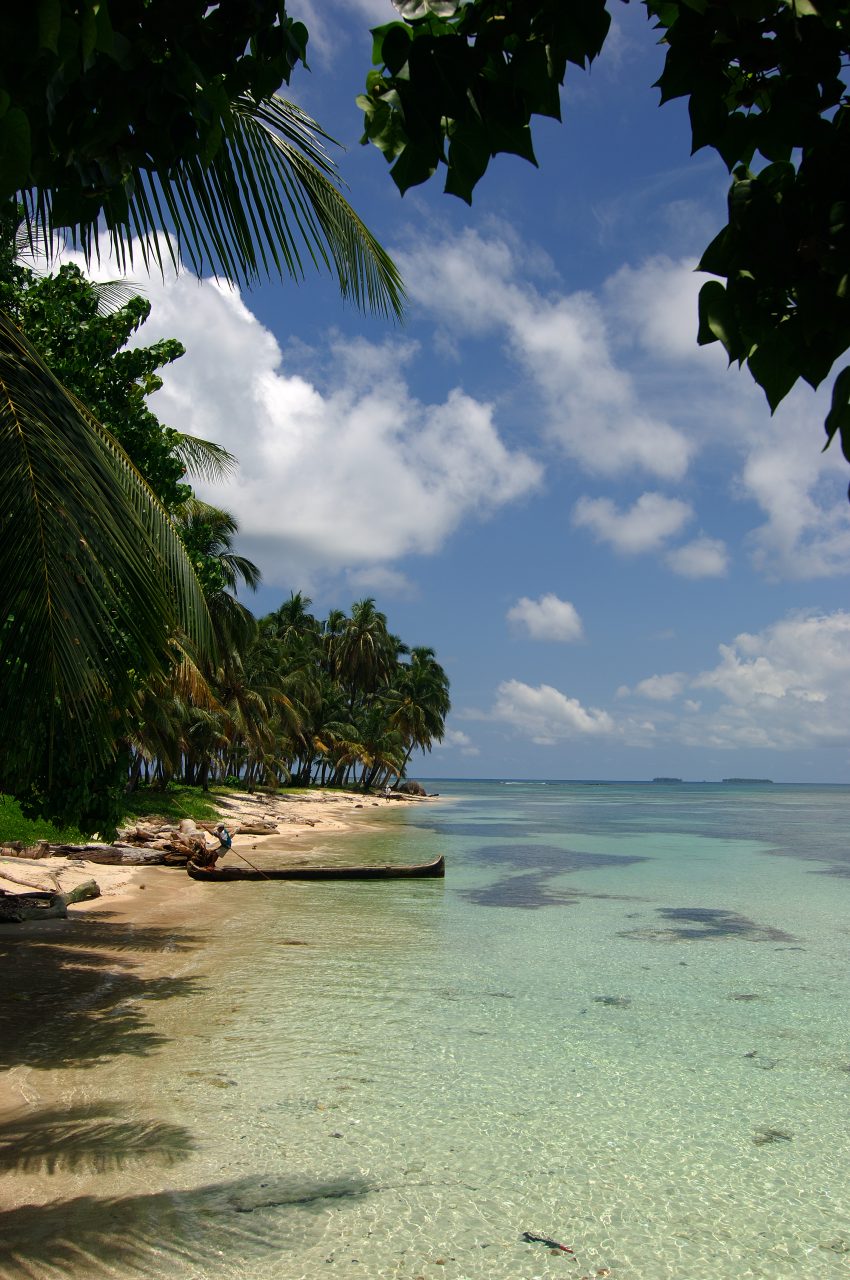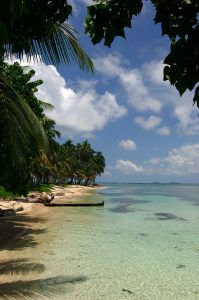 You depart by boat from your accommodation early in the morning traversing the expanse of Bastimentos National Park, Panama's first marine national park. You reach Salt Creek by navigating through clusters of Red Mangroves, which provide sea creatures with a protective area during their reproductive and development stages. Upon arrival you first enjoy a walk along Cayman trail. This trail takes you through several stages of lowland forest dynamics. Here, you will look for birds such as Red-throated Ant Tanager and Golden-collared Manakin (Cerritus sub sp.). Mammals such as Night Monkeys, White-faced Capuchins and Three-toed Sloths also live here.
An older tract of rainforest has tall trees that provide life to birds such as the Three-wattled Bellbird and Green-breasted Mango. A nearby lagoon is home to Spectacled Cayman and Slider Turtle. On the ground you will look for the tiny endemic poison dart frog Dendrobates pumilio. After the hike, you enjoy a visit to the Ngobe Bugle indigenous community to have a chance to purchase handicrafts such as painted woodcarvings and handbags, followed by lunch. In the afternoon you will snorkel among mangroves and coral reefs, searching for numerous fish species, as well as dynamic and brightly colored sea fans, sponges and brittle starfish. Transfer to hotel and overnight in Bocas del Toro
Day 9 – From Bocas del Toro to Panama City: Boca del Drago
Early in the morning you take a boat ride to Boca del Drago around Isla Colon. Weather permitting, you visit Swan's Cay, a rock protruding from the depths of the Caribbean Sea, which serves as rookery for Red-billed tropic birds (the only place to be found in Panama) and Brown boobies. Along the coastline, returning to the lodge, you make stops at coral reefs and mangrove isles for snorkeling. Back at the lodge you have lunch and get ready for your return flight. Transfer from airport to hotel and overnight in Panama City.
Day 10 – Depart Panama City
This morning you will be transferred after breakfast from your hotel in Panama City to the airport. Your Best of Panama itinerary concludes here.
Inclusions
Inclusions
Arrival & departures transfers in all cities
All accommodation
Not Included
International and internal flights
Items of personal nature
Drinks (alcoholic and non-alcoholic)
Tips to drivers, guides and porters
Airfares
Travel Just 4U has competitive South America Flights to get you to the starting point of your chosen Holiday. Contact one of our Travel Consultants for a full quotation including airfares, stopovers and any additional travel you wish to organize.