We define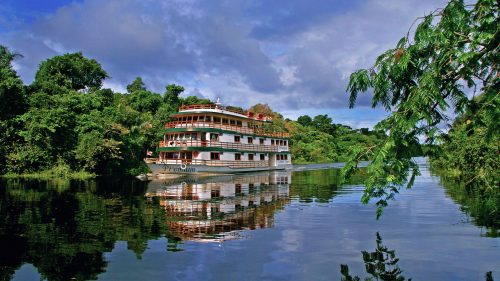 Adventure Cruises as boats or ships whose itineraries are centred around adventure and exploration. The experiences are designed to get you up close and personal to wildlife and to spend as much time off the ship on adventures as possible.
Latin America offers some fantastic and unique cruising experiences from the beautiful Galapagos Islands to the icy wonderland of Antarctica. Small boats allow you to wind through the Amazon jungle in Peru, Ecuador and Brazil and larger ships take you across the Drake Passage to see icebergs and wildlife in remote locations. The Galapagos has offers small catamarans for 14 people or larger luxury ships with up to 100 travellers.
Below is a an overview of the areas best explored on adventure cruises.
Antarctica
Amazon River
Galapagos Islands
Patagonian Fjords