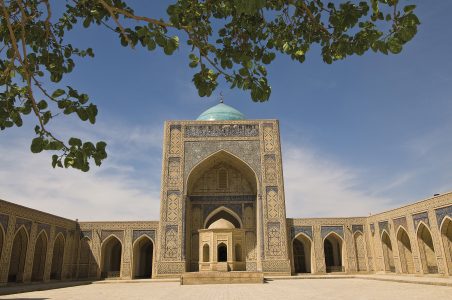 While Travel Just 4U's primary area of expertise is Central and South America, we also tailor make journeys for our clients to destinations world-wide. Our team has travelled extensively around the globe and here you will find a selection of some of the unique experiences we offer outside of the tailor-made independent trips around Central and South America. These unique experiences range from guided journeys that are hosted by one of our Australian based team to train journeys through Africa.
Guided Journeys
For the first time in 2020, Travel Just 4U is offering a unique guided journey. Marion Bunnik, our co-founder, is hosting The Great Silk Road Adventure that explores Kazakhstan, Kyrgystan, Uzbekistan and Tajikistan by rail in September 2020.
Train Journeys
Experience Central Asia's Silk Road, the Trans-Siberian Railroad and the Namib Desert on board private trains. These iconic, classic, mythical destinations represent living history. Train travel allows you to experience comfort aboard while exploring remote areas.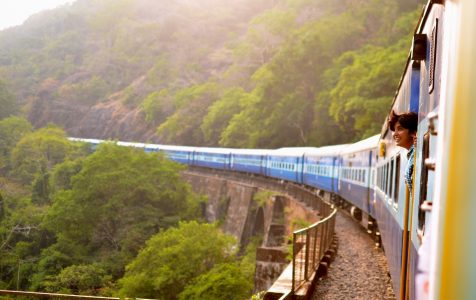 Travel Just 4U offers a select range of train adventures through some of the most iconic destinations on Earth. These mythical locations are legendary and exploring by train allows you to visit a range of countries in limited time. Here are some of the train journeys we can facilitate.
For many of our featured destinations, independent tailor-made journeys are our recommended way to travel. There are however, some areas of the world where guided journeys provide extra insight and ease of travel. In 2020 we are offering on… Read more
Travel Just 4U offers a select range of train adventures through some of the most iconic destinations on Earth. These mythical locations are legendary and exploring by train allows you to visit a range of countries in limited time. Below is… Read more