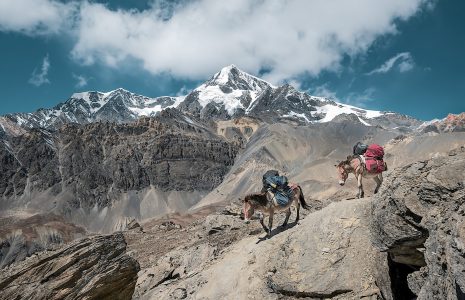 Experiences across Latin America are extremely varied in terms of geography, wildlife, culture and luxury level. You can stay in a 5 star desert lodge in northern Chile – hiking by day and relaxing in a spa by night – or a simple
For travellers who aren't sure which countries or destinations offer what type of experiences, we've create the categories below to help you explore your options for a Latin American holiday.
Each of these experiences can be a part of your tailor made  journey to Latin America. Our team has travelled extensively and these are some of the best experiences across Central and South America.
Our Range of Experiences