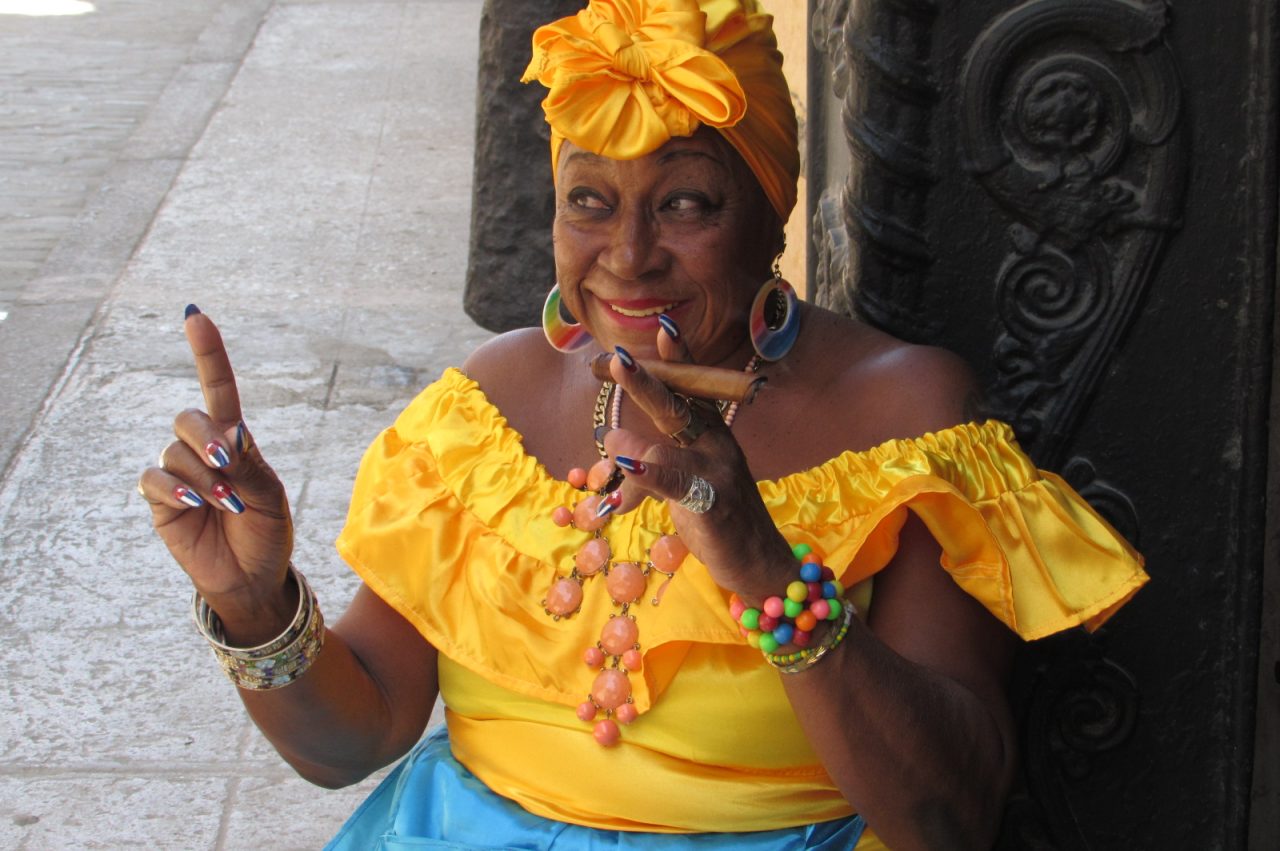 Officially know as Republic of Cuba, this country is a living museum with unique cities declared World Heritage Sites by UNESCO.
Varadero perhaps is the place that attracting more tourism in the Island due to their All-Inclusive Hotels infrastructure, yet Havana is the biggest city and perhaps the most charming place in the island.
Read more about this living museum and exotic destination in this Havana post of our recent visit to the island.
Cuba is a living museum with a combination of singular emotions: light and colour, joyfulness and warmth. Whether exploring its city streets or soaking up the beauty of its beaches, travellers will have memories to treasure. Here, you'll have much more than a Caribbean vacation.
Music with soul
Cuba is the sound of a guitar, the sound of latin drums; It's white, black, urban, country and sea. It is beaches with turquoise-blue water; cities infused with the air of a long gone era; rich, multi-coloured, vital nature.
Beaches that are unique in rich tones and their clear warm water are not hard to find across Cuba. The Cuban coast has everything to offer you, from challenging cliffs to peaceful coves, perfect for amazing Caribbean sun and sea vacations.
Vintage and Fun
Cubans are specialist in Vintage car restoration and you definitetly will have the chance to ride a vintage automobile.
We have small groups tour to Cuba and can tailor your trip as well. Contact Us Today to schedule your visit to this Living Museum!
Cuba Experiences