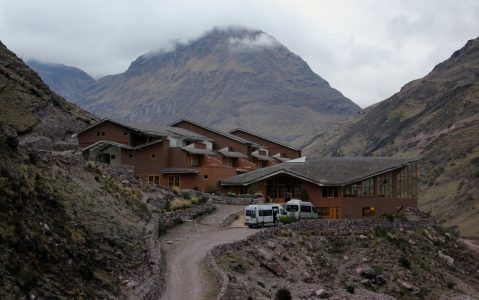 Mountain Lodges of Peru (MLP) is dedicated to creating the most unique adventure itineraries from Cusco to Machu Picchu using stunning 5* Lodges along the way. Their programs are suited to travellers who like to experience destinations in an active way, but in comfort and hassle-free.
My trip started on the 22th Sep 2018 with a direct flight from Santiago to Cusco. Upon arrival I was transferred directly to Hotel el Mercado where the first briefing for the trek took place. In my case, the trek started the following day as I couldn't get to Cusco any earlier. However, it is recommended to get there at least 1 or 2 nights before, especially if you are planning to do the Salkantay trek, to acclimatise to the high altitude of Cusco.
The next morning, I was very excited to start the adventure. The group consisted of 14 travellers, 2 experienced chauffeurs and 3 very knowledgeable guides that escorted the tour. Every evening there was a briefing with the head guide who explained the tour options (trekking or a cultural activities) for the next day. The guides would split up each day, depending on which activities each client opted for. There is always the option to change your mind at the start of any day if you changed your mind or didn't feel well.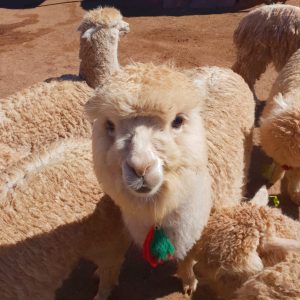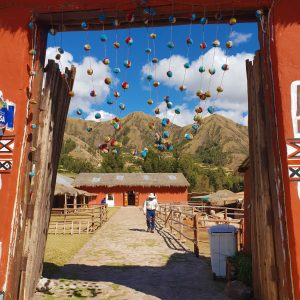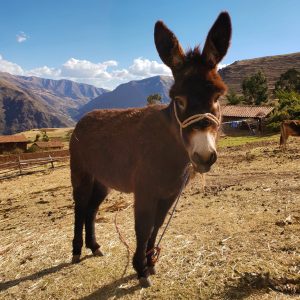 The group ambience is friendly and as a solo traveller I never felt lonely. I felt very blessed to meet and share the adventure with interesting people from all over the world. Four people in the group had unfortunate problems at the beginning of the trip as two lost luggage upon arrival in Cusco and others had bad news regarding the loss of their house in a storm. The entire group was very warm and accommodating with them and the guides went above and beyond to help them. I was really surprised, but happy to see, that those affected decided to continue the tour despite the problems (particularly the ones who lost their home).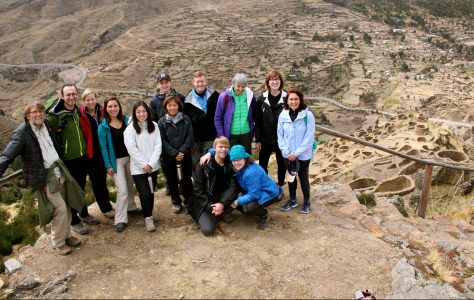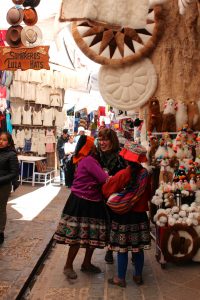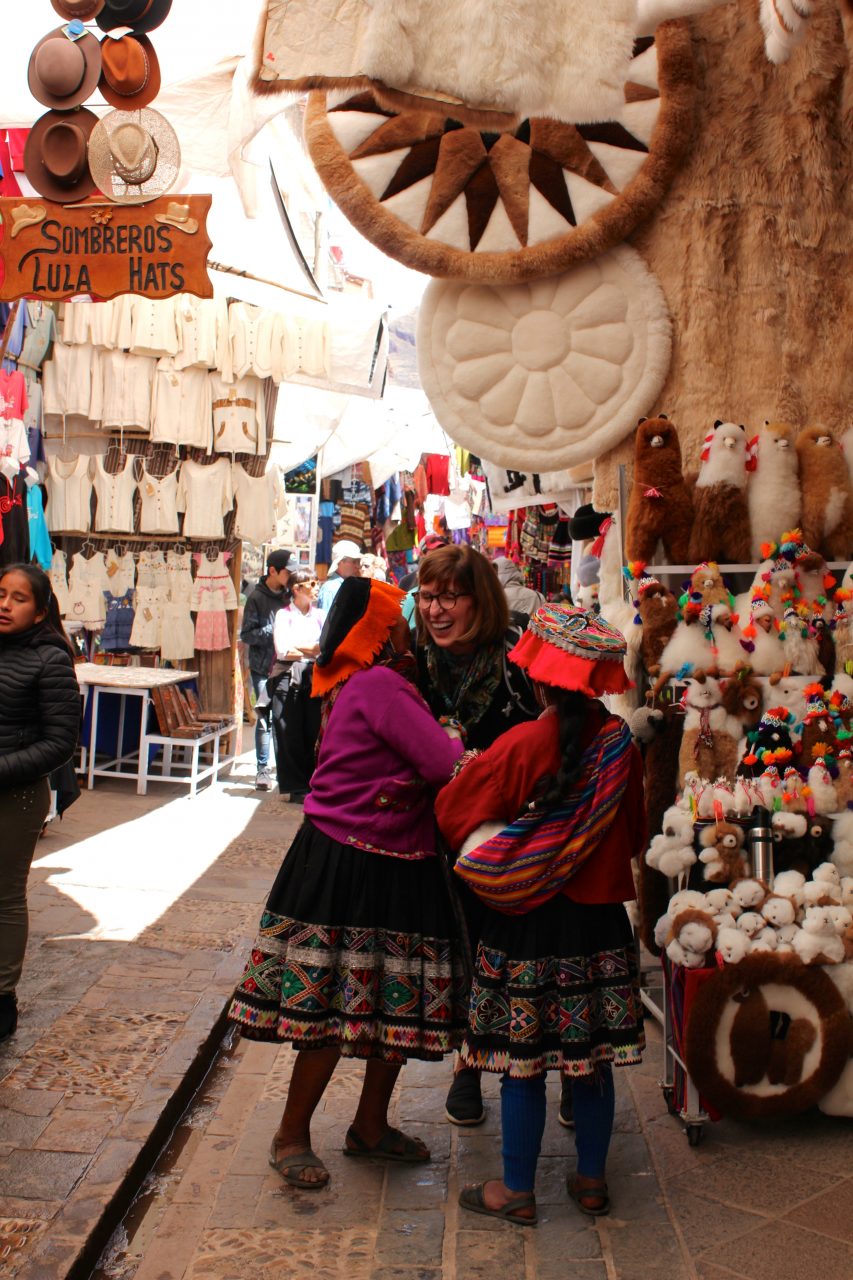 During this fantastic trek we walked through villages, markets, Inca ruins, mountains with glaciers and crater lakes. Every day was breathtaking and surpassed the previous day with day 5 being the icing on the cake with arrival to Machu Picchu and climbing Huayna Picchu. After every full day tour, it was so pleasant to arrive at a Lodge where we had some free time to relax, use the Jacuzzi or have a siesta before the evening briefing and dinner.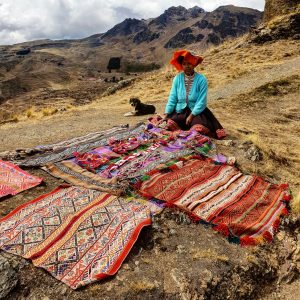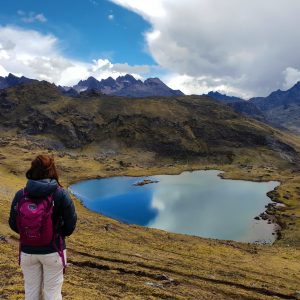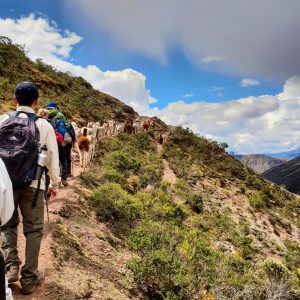 If you ever decide to do any of the Mountain Lodges of Peru adventures, I can guarantee you will have an unforgettable experience that you'll always remember…
Here are the best shots from my experience in the Sacred Valley and on the Lares Adventure… Enjoy!