Over the past few years, tourists around the world have shown growing interest in culinary experiences. Given the vast array of flavours and world class gastronomic adventures in Central and South America, it is no surprise that here at Travel Just 4U our clients mirror this international trend.
Peru, Mexico and Brazil all feature restaurants on the world's top 50 list. These regions provide fantastic culinary experiences from high end dining at top restaurants (like those on the top 50 list) all the way to local gastronomic festivals and street food.
One such event is the Mezcal Festival in Oaxaca in July. While mezcal is the hero, Oaxacan cuisine is widely available and plays a major part of this festival.
Background
Oaxaca refers to both the state in Mexico, known for its rich culinary history and mezcal production, as well as the capital city of that state.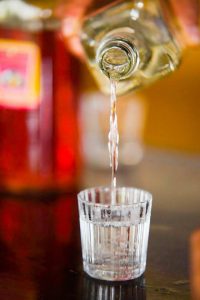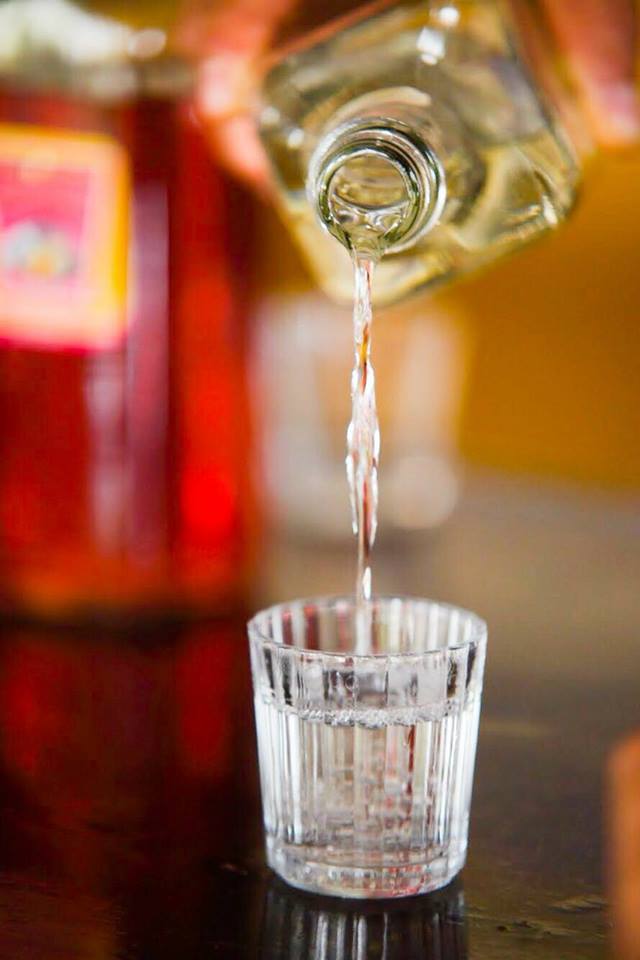 Tequila is world famous and made in many parts of Mexico. Mezcal is a different type of alcohol that has a strong connection with the Oaxacan culture. They are both made of agave – Tequila is only made of blue agave, and you can only find this plant in the state of Jalisco and nearby cities.
Mezcal can be produced with up to 30 different varieties of agave and is most commonly produced in the state of Oaxaca.
Mezcal is a powerful drink and that requires a cautious approach. Traditionally, a slow approach is taken towards this smoky alcohol. Follow these techniques to enjoy it as the Mexicans do!
Inhale the smell of the Mezcal
Take a very small sip
While the Mezcal goes down, exhale smoothly and enjoy the flavours
A small shot of Mezcal should take at least 4 or 5 sips to finish. Mexicans often enjoy a beer as they are slowly sipping the Mezcal on the side.
Mezcal Festival – Last Week of July
While there is fantastic mezcal available all year long, we recommend a trip during the Mezcal Festival held every year during the last week of July in the city of Oaxaca. The festival brings together local producers, mezcal tastings, traditional food, live music, warm weather and happy people.  The festival is popular with locals and provides travellers with a unique experience with quality mezcal starting from just $10 AUD per bottle – what a deal!
What else to do in Oaxaca?
In addition to the Mezcal Festival, in July you also have "Guelaguetza" – the largest cultural festival in Oaxaca celebrating dance, food and music from all the regions in the state.
If you can't experience these unique festivals in July, there are other great adventures in the state of Oaxaca available year-round including visits to the archaeological sites of Mixotec and Zapotec. These sites explore the cultures of the Monte Alban and Mitla people. Oaxaca is also home of the Tule tree – the widest tree on earth. Excellent cuisine can be found throughout the state and the region features some of the most unique and intriguing flavours and spice combinations in all of Latin America.

Monte Alban – Archaeological site
Discover Oaxaca as part of a larger Mexico trip with Travel Just 4U! As inspiration, look at our Best of Mexico itinerary or contact us for ideas on a personalised itinerary created just for you.