In an area of the world that boasts some of the most stunning national parks one can visit, the fact that Torres del Paine in Chile is often cited as the most spectacular national park in Latin America is quite something.
But then again, Torres del Paine is quite something.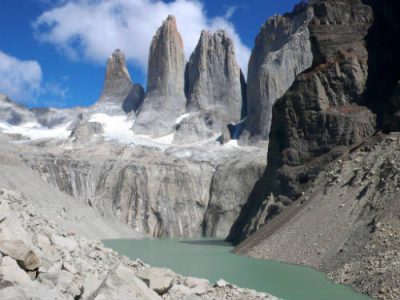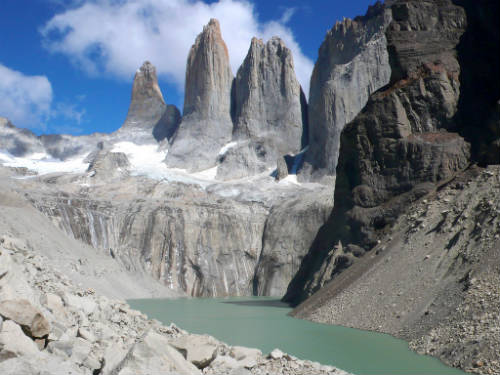 Located in the southernmost regions of Patagonian Chile, the area is home to a variety of mountains, lakes, fjords, glaciers and much more. In addition to this you'll find an impressive array of birdlife as well as the enigmatic puma.
Everything is Huge
Covering roughly 1,000 square miles, it's no stretch to say that the park itself is gigantic. Clearly covering it all in a matter of a day or two is impossible (that's why, if you're planning to go, you need to plan your travel to the Torres del Paine meticulously. Be sure to get in touch for the best tours and advice).
But it's not just the sheer expanse of the park that impresses with its size. At 2800m, the Torres del Paine themselves dominate the region. These awesome granite pillars are watched over dutifully by the black peaks of Los Cuernos and Paine Grande (whose summit reaches 3050m).
Not just mountains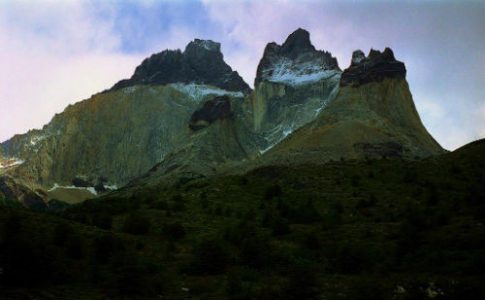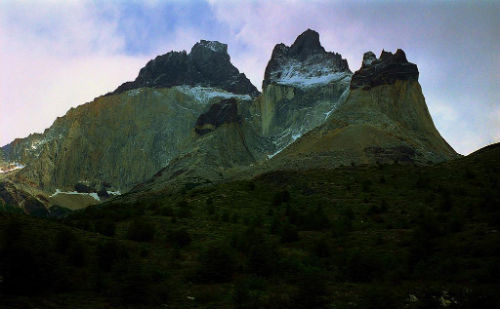 If all this wasn't enough, Torres del Paine National Park is also a haven for hikers, with trails that rival any found around the globe. The most popular hike is known as the "W" which offers the possibility to trek and still spend your evenings in comfort. The entire trail boasts a sophisticated infrastructure which allows trekkers to stop over in accommodation with hot meals, warm beds and much more. Again, planning ahead is essential as in busy times of the year these places will be full, in which case you'll have to spend the night camping.
On top of this you'll find stunning green forests, incredible glaciers, clear-blue lakes and some astonishing views of this unforgettable national park. Bird watchers will delight in the wildlife on offer, and thanks to the unique conditions of the park you'll be sharing your nights with pumas and more (don't worry, you'll be safe).
Essential Tips
Make sure you bring very warm clothing, extra layers for sleeping and protection for all conditions.
Be prepared for adverse weather conditions. While the park is still enjoyable, clouds can arrive and not leave for days, so it's always best to plan ahead and try to arrive during a clear spell.
Book your accommodation in advance, so you get all the options and won't have to camp out in the cold (with the pumas!). For more information on planning your trip to Torres del Paine, please send us a message or call us in Melbourne on 1300 971 316.